WEBINARS, WORKSHOPS & INFO SESSIONS
Take advantage of learning resources and tools to amplify your marketing efforts, enrich your visitor experiences and generate tangible business results.
---
AMBASSADOR PROGRAM SESSIONS
December 2 & 9 and January 27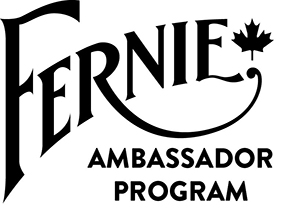 Held in person, this fall and winter, the Fernie Chamber of Commerce is pleased to offer these sessions. It's a great and cost-effective opportunity for frontline staff to brush up on their customer service skills, as well as their product knowledge of all things Fernie.
Registration is $20 per person.

MORE INFO & REGISTER
---
ELEARNING FREE ACCESS TO 50 LIVE WEBINARS
The British Columbia Regional Tourism Secretariat and eLearning U are offering FREE access to:
50 live webinars, 50 recorded webinars and the new Digital Marketing Certificate Program that includes 35 courses.

DEC 9 – DARK SOCIAL: HOW TO EXHORT & INFLUENCE IN THE NEXT WAVE OF MARKETING
DEC 16 – IS YOUR CONTENT FUTURE-PROOF?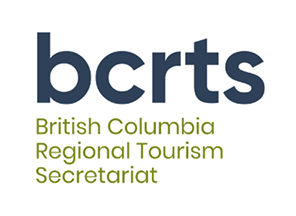 ---
FREE BUSINESS EDUCATION OPPORTUNITIES
JAN 12 – SOCIAL MEDIA FOR SMALL BUSINESS
FEB 1 – HOW TO DRIVE MORE TRAFFIC TO YOUR WEBSITE
FEB 2 – GET STARTED WITH EMAIL MARKETING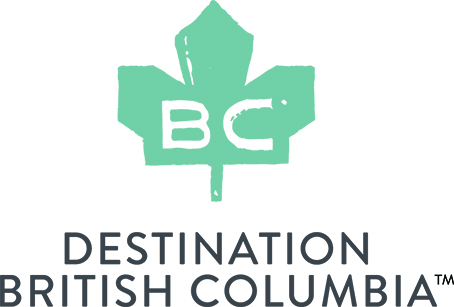 ---
ECOBASE CARBON SOFTWARE
& CARBON TRAINING WORKSHOP

One of the main actions in the Kootenay Rockies Tourism Sustainability Action Plan is to help businesses calculate their carbon emissions and offer tools in offsetting and reducing those emissions. Therefore, we are offering GreenStep's carbon training program. This program provides participants with the key steps to measuring the carbon footprint of your business and then uncovering the opportunities to both reduce emissions and save money.

KOOTENAY ROCKIES TOURISM IS OFFERING THE ECOBASE CARBON SOFTWARE ANNUAL LICENSE, FREE OF CHARGED (valued at $99 plus tax) FOR THE FIRST 30 TOURISM STAKEHOLDERS WHO REACH OUT TO US.
In order to be eligible for this software, you must review the recording of the Greenstep introduction workshop 'The Carbon Challenge'.

Learn more about how you can register for the EcoBase Carbon Software and gain access to the workshop recording by emailing Emilie or Rhiannon.

Carbon Workshop #2: Measure, Manage, Report
(Took place April 21, 2021)
This second workshop comprised of the following:
An in-depth demonstration of the EcoBase Software
Activity data for common Scope 3 emission sources
Reporting, analyzing and reducing your carbon footprint
Communicating your results
In order to participate in the Carbon Workshop Part 2, you must review the recording of the Greenstep introduction workshop 'The Carbon Challenge'.
---
B SAFE

B Safe is a new 90-minute online course oriented toward staff in BC's tourism and hospitality industry. The training aims to provide staff with a strong foundation in COVID-19 health and safety protocols, and to assist them in understanding ever-evolving best practices.

MORE INFO & PRE-REGISTER
---
Please check back again for more upcoming events.