WORKING WITH INDIGENOUS COMMUNITIES
Building partnerships that support the Indigenous mission, vision and values contributes to the development of Indigenous tourism opportunities. Working with Indigenous communities and stakeholders, in creative and collaborative ways, secures a position of shared leadership in the accelerating Indigenous tourism industry.
---
VALUE OF TOURISM VIDEO
Led by the Tourism Industry Association of British Columbia, the BC Regional Tourism Secretariat, Destination BC and PacifiCan have partnered on a video series to showcase the value of tourism.
---
Ktunaxa Language Course
Connecting to the land through local language.
Join Alfred Joseph and Mara Nelson for 12 weeks of Foundational Ktunaxa Language Learning. Learn the sounds, words and some history of the Ktunaxa language. The course is designed to garner skills that will enable you to carry Ktunaxa language forward on the land.
---
INDIGENOUS ENTREPRENEUR AWARDS
Submissions close June 21, 2023
The Indigenous Entrepreneur Awards, presented by Pow Wow Pitch, is accepting applications and nominations for outstanding Indigenous entrepreneurs and businesses across Canada. The awards celebrate entrepreneurial preseverance, growth and impact. Registration is also open for the Pow Wow Pitch Competition, which grants indigenous entrepreneurs $200,000 in prizes. Pitch submissions should be submitted by June 21.
---
Twelve ways to better choose words when writing about Indigenous Peoples
ITBC's Guide for Working with Indigenous Communities
Language is one of the many ways that has been used to oppress Indigenous Peoples. By being aware of the ways in which implied colonialism lives in language, you can re-frame the narrative and de-colonize your works.
Link here for a guide (PDF) to help writers make better choices and to equip them with a basic understanding on how not to repeat historically inaccurate terms, break Indigenous Protocols or use offensive language.

The PDF includes 12 items with detailed explanations.

Many non-Indigenous tourism and media organizations look to develop respectful partnerships with Indigenous communities.

Indigenous Tourism BC has compiled an information toolkit to help individuals understand and build relationships with the First Peoples of British Columbia.

It is important to note that each Indigenous Nation and Community differ in their approach to partnership. The document was developed to the best of Indigenous Tourism BC's knowledge to respond to common themes and questions received from partners. It is not a substitute for proper communication with Indigenous Nations and Communities.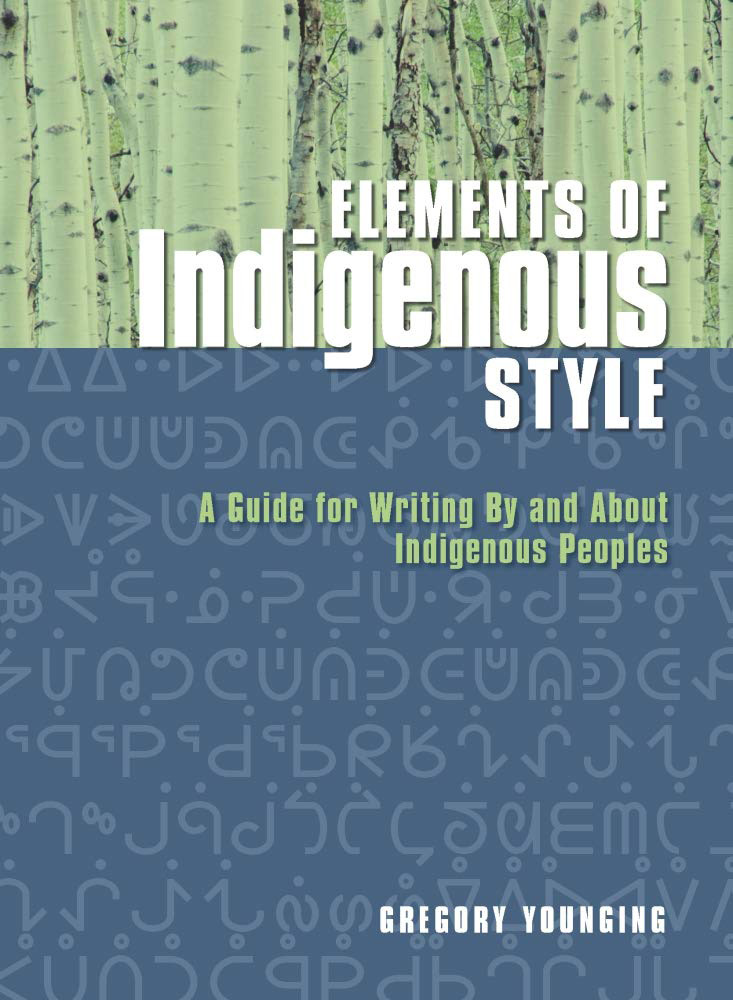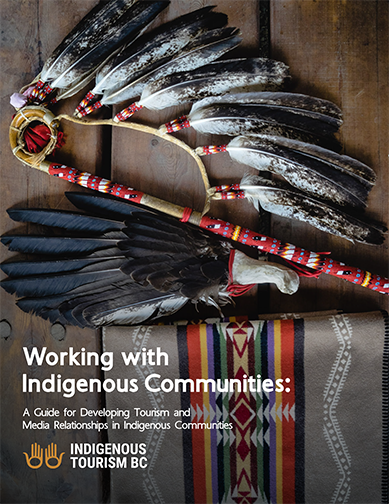 ---
STRATEGIC INNOVATION FUND: SEED GRANTS

Seed Grants provide seed funding to kickstart small-scale innovation activities that explore and develop capacity, partnerships and promising innovation ideas. This component supports small-scale activities intended to explore and develop innovation projects that address systemic issues in the arts sector. Projects must respond to key strategic areas intended to rebuild a more resilient, sustainable, equitable, accessible, greener, healthier and connected arts sector.

Looking for other innovation opportunities?
Explore all the funding components of the Strategic Innovation Fund.

MORE INFORMATION
---