PARTNERSHIP WITH KOOTENAY ROCKIES TOURISM & NELSON CIVIC THEATRE
The Film Commission designs strategies and opportunities for economic development through increased capacity in film service and attraction for the region. The collaboration will create economic benefits for both the film and tourism industries. The commission is supported through provincial funding from Creative BC and the Province also provides funding to the partners through BC Arts Council and Kootenay Rockies Tourism.
---
The Kootenay Regional Film Commission will:
be the first point of contact for all Kootenay Rockies film-related issues and activities, as one of the eight regional film commissions collaborating with the provincial film commission at Creative BC;
market activities for production attraction to the region, in collaboration with tourism strategies and activities;
develop regional film resources including the locations library, crew and supply company database and filming activity reporting and tracking.
The Kootenay Rockies Tourism and Civic Theatre Partnership will:
bring knowledge, expertise and capacity in the fields of tourism and destination management, economic development, film presentation and production, community program and service provision, and respective local, national and international networks in their fields;
offer full regional coverage, facilitating cohesive communication and ease of logistics for production across a large, low-density area of British Columbia.
---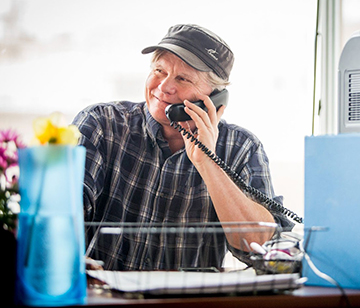 ---
FURTHER INFORMATION
WENDY VAN PUYMBROECK
Director, Industry Development & Destination Marketing
Ph: 250-427-4838 Ext. 210

---