Annual General Meeting
The Kootenay Rockies Tourism 42nd Annual General Meeting takes place on
September 25, 2019 at the St. Eugene Golf Resort Casino near Cranbrook.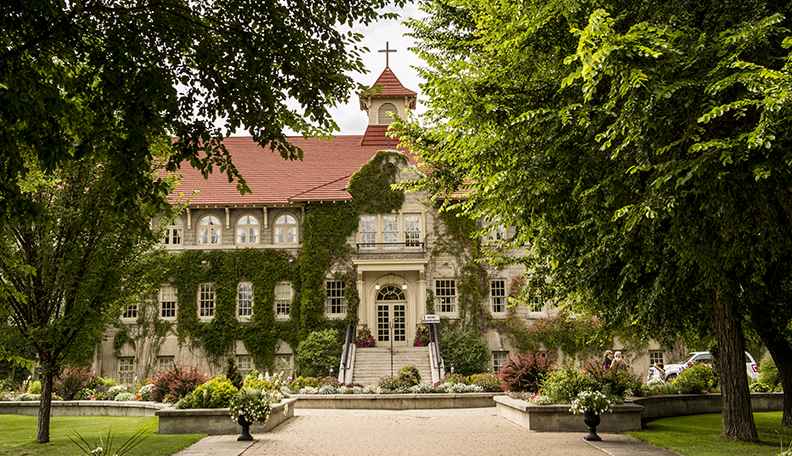 This is the Kootenay Rockies Tourism's 42nd Annual General Meeting.
The day will begin at 11 a.m. with the business portion which includes the Financial Statements, Board of Directors election results and membership report. After the business has concluded, we will have two speakers from industry address our audience followed by a luncheon.
We look forward to your attendance at our Annual General Meeting.
TBA:
SPEAKERS & LINKS TO PRESENTATIONS
Our host city Cranbrook is the largest community in the region, the commercial centre for the area and has one of the sunniest climates in Canada. The arrival of the railway put Cranbrook on the map, generated wealth that built the elegant homes of the Baker Hill district and created the context for a superb museum with the History Centre – Canadian Museum of Rail Travel.
Cranbrook Highlights:
More sunshine hours than anywhere else in BC.
Railway arrived in 1898.
The TransCanada Trail includes the NorthStar Rails to Trails – the former railway between Cranbrook and Kimberley.
Fort Steele Heritage Town is 16 km (10 mi) NE of the city.
St. Eugene Golf Resort Casino is 8 km (5 mi) N of the city.
Population: 20,047 (2016 Census)
Elevation: 921 m (3,022 ft)