Tourism Industry Conference
2018 TOURISM INDUSTRY CONFERENCE
& ANNUAL GENERAL MEETING
---
The Kootenay Rockies Tourism Industry Conference & 41st Annual General Meeting was held on October 15 & 16, 2018 at the Prestige Rocky Mountain Resort in Cranbrook.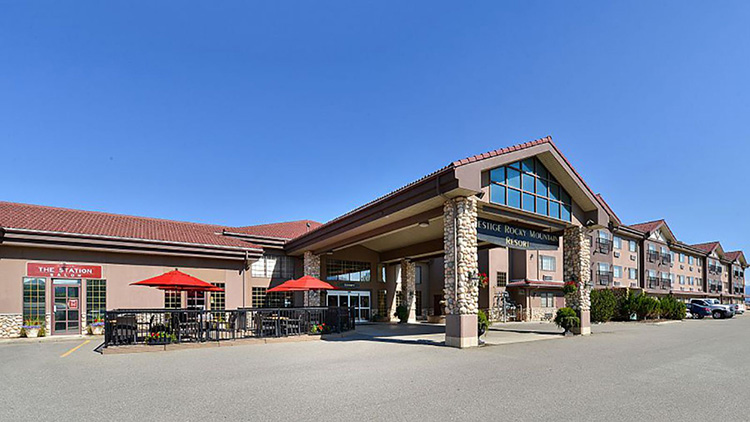 Our Association's annual Tourism Industry Conference provides a premier opportunity for business owners and operators, municipal, regional & provincial tourism leaders, and tourism sector professionals to come together to share best practices and learn about new trends and opportunities.
This was Kootenay Rockies Tourism's 41st Annual General Meeting. Presentations, workshops and plenty of networking opportunities are some of the highlights at our event as well as the ever popular Silent Auction.
We look forward to your attendance at our Conference next year.
SPEAKERS & LINKS TO PRESENTIONS
Our host city Cranbrook is the largest community in the region, the commercial centre for the area and has one of the sunniest climates in Canada. The arrival of the railway put Cranbrook on the map, generated wealth that built the elegant homes of the Baker Hill district and created the context for a superb museum with the History Centre – Canadian Museum of Rail Travel.
Cranbrook Highlights:
More sunshine hours than anywhere else in BC.
Railway arrived in 1898.
The TransCanada Trail includes the NorthStar Rails to Trails – the former railway between Cranbrook and Kimberley.
Fort Steele Heritage Town is 16 km (10 mi) NE of the city.
St. Eugene Golf Resort Casino is 8 km (5 mi) N of the city.
Population: 20,047 (2016 Census)
Elevation: 921 m (3,022 ft)