Accommodation
TOURISM INDUSTRY CONFERENCE
& ANNUAL GENERAL MEETING
GOLDEN
October 17 & 18, 2017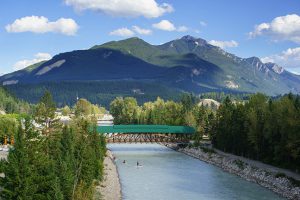 The Prestige Inn Golden has offered a preferred conference rate to the Kootenay Rockies Tourism Industry Conference Delegates. Rooms are available at $129 plus tax per night.

Prestige Inn Golden
1049 TransCanada Highway, Golden, BC
Phone: 1-250-344-7990
Email:

The Prestige Inn is  SOLD OUT on October 17.
There are many other accommodation options in the Golden area.
For more options, click here.
---
Further information:
Corinne Crowder
Email: 
Phone: 250-427-4838 EXT. 200